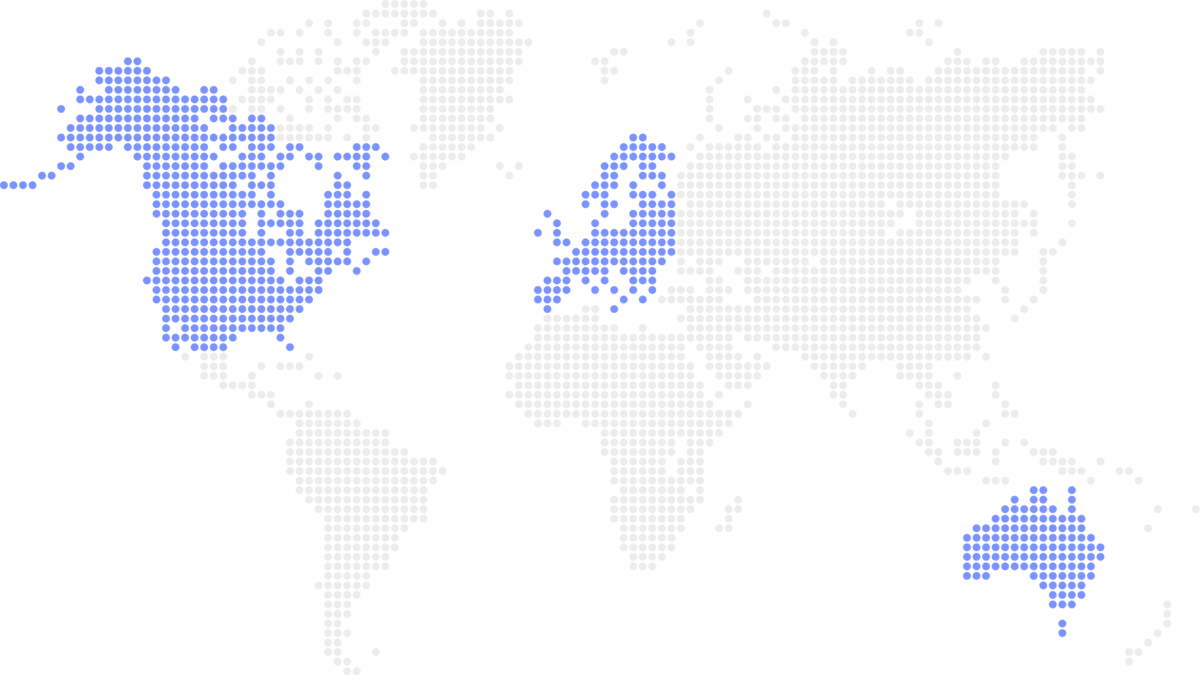 40k creators from 24 countries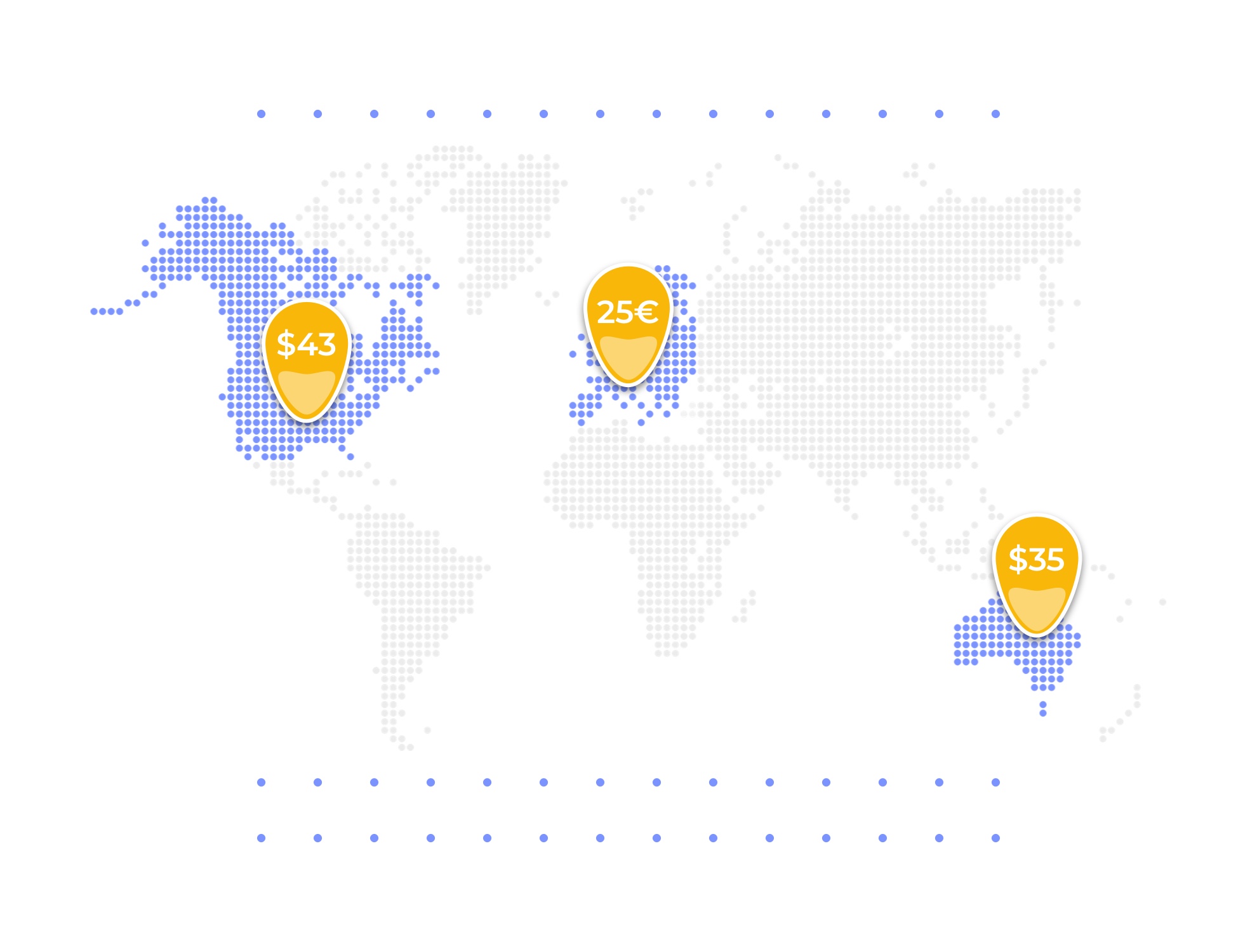 UGC for fraction of the cost
By cutting out the middlemen, we make the process straightforward and uncomplicated for eCom brands like you.

Our network comprises of thousands of skilled video content-first creators across the world, ready to connect with you.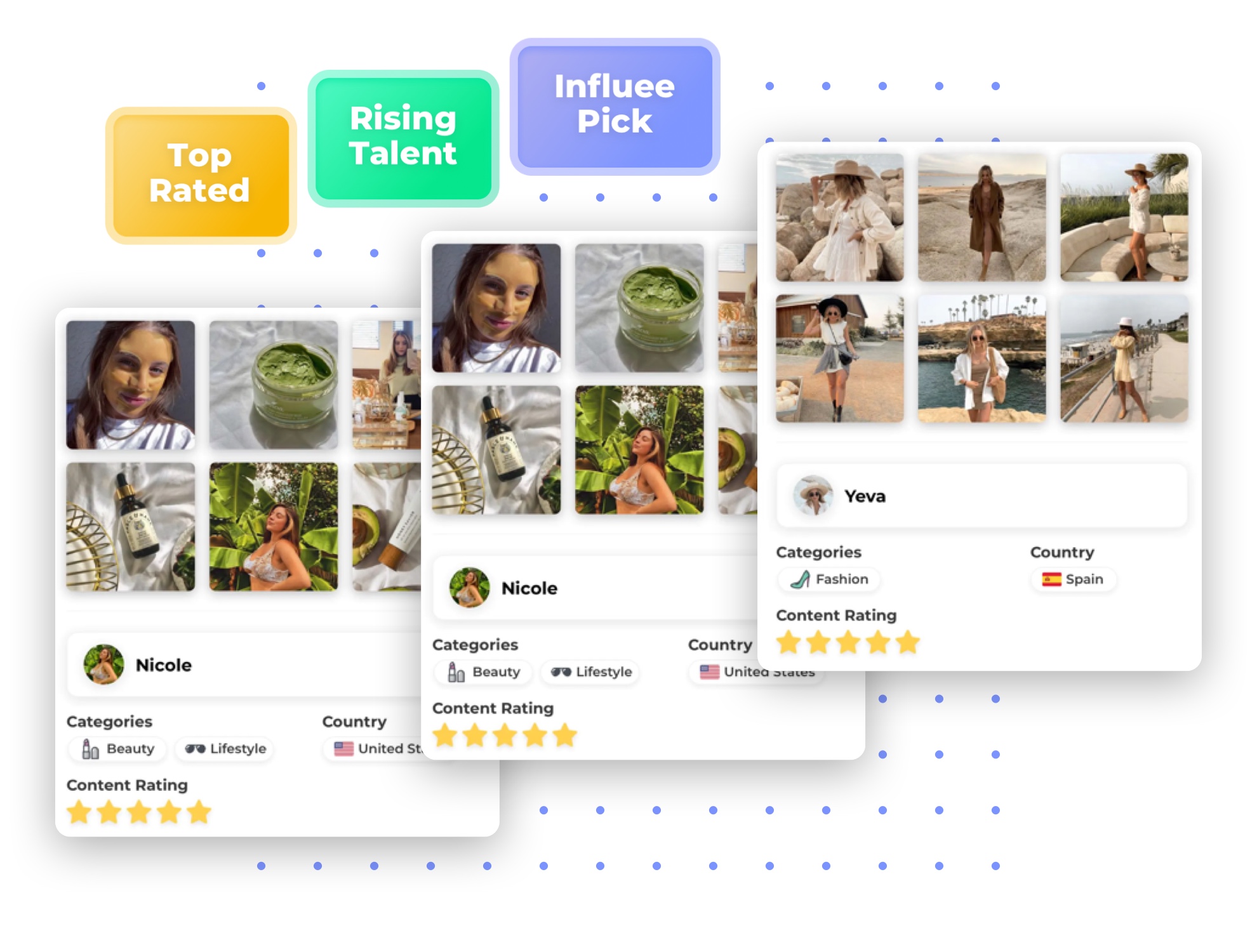 Database of Vetted UGC Creators
Creating great content is hard and not everybody can do it. That's why each creator on our platform, is manually vetted for their content making abilities.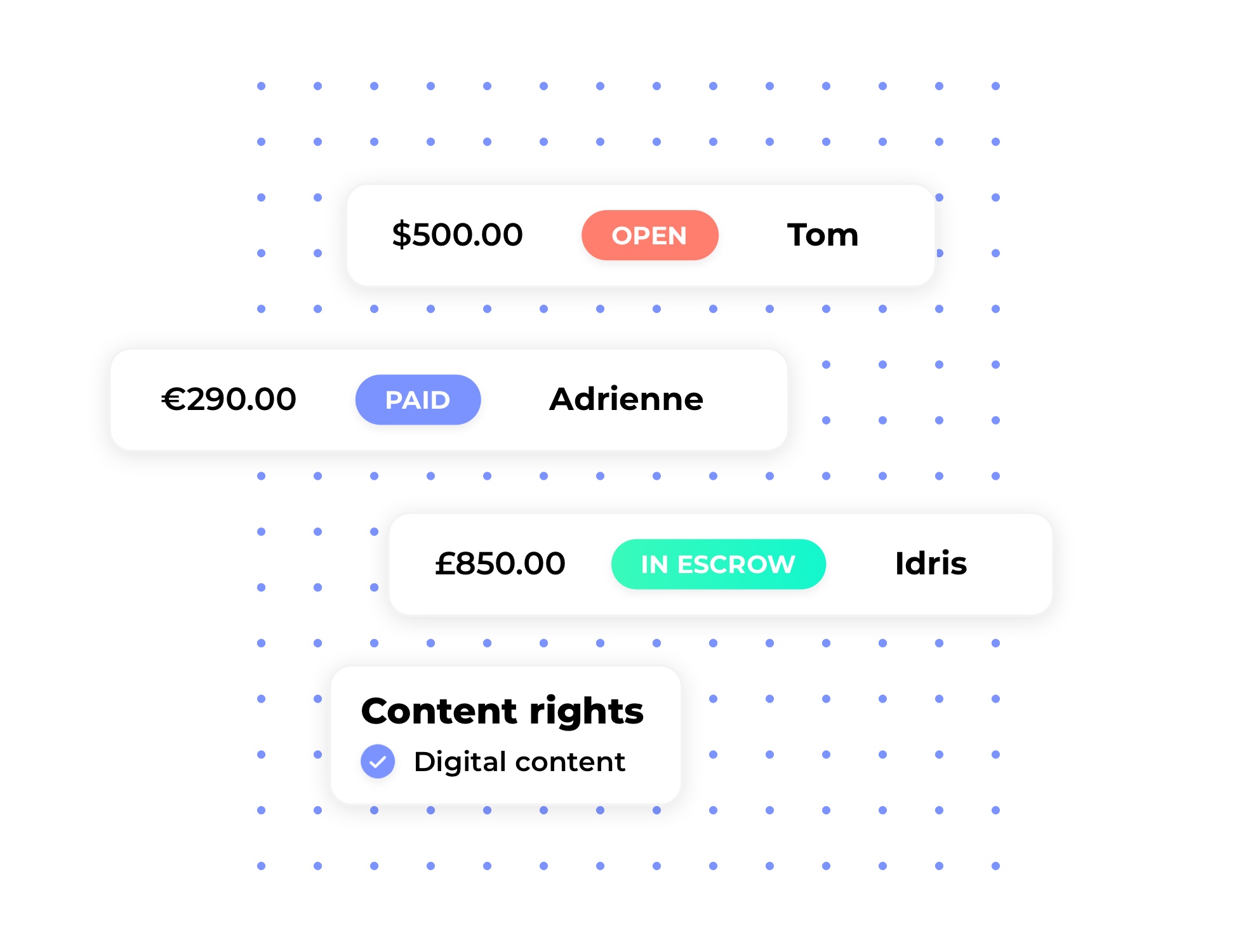 Payments & Contracts are handled for you
Influee streamlines the content usage rights between brands and creators, eliminating the need for any separate agreement.

Payments to creators are also facilitated through the platform, making it a one-stop-shop for all your collaboration needs.