Before Instagram Creator Profile, influencers had to use Instagram Business Profile which lacked some features such as advanced growth insights and tools to monetise Instagram content.  The idea behind Instagram's Creator Profile was to create a space where experience for the needs of creators can be specialised. By switching to a Creator Profile, influencers and creators would get access to flexible profile controls, simplified messaging and more growth tools.
Instagram Creator Profile Features
1) More Growth Tools
Growth tools are extremely convenient for influencers' understanding of their follower growth and trends. Instagram Creator Profile offers daily follow/unfollow data insights from the past 7 days which makes it easy for influencers to map new and existing content to net follower changes. Creators can analyse what is resonating and what is not based on their net follower changes.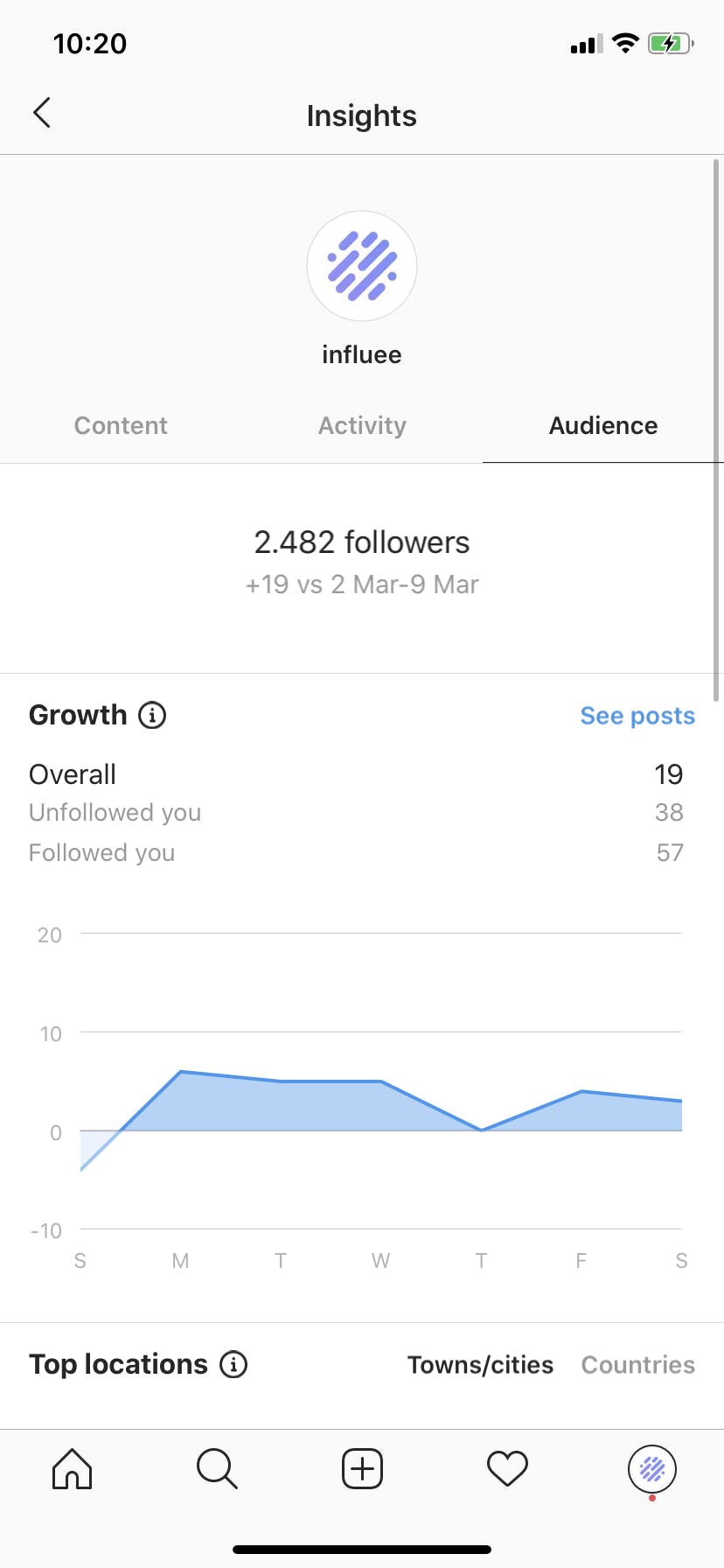 2) Simplified Messaging
Simplified messaging address the issue of overwhelmed influencers' DMs. To manage all the messages that influencers receive, Creator Profile offers DM filtering options which include three new tabs: Primary, General and Requests. Influencers can prioritise messages and rank them by relevance or time, so everything looks more clean and organised.
3) Flexible Profile Controls
Influencers now have more control and flexibility over how they want to be contacted. Creator Profile allows influencers to choose the preferred method of contact on their profile including call, text and email. Consequently, influencers have more control over their profile and they are able to filter out "cold" messages and spend more time engaging in meaningful interactions.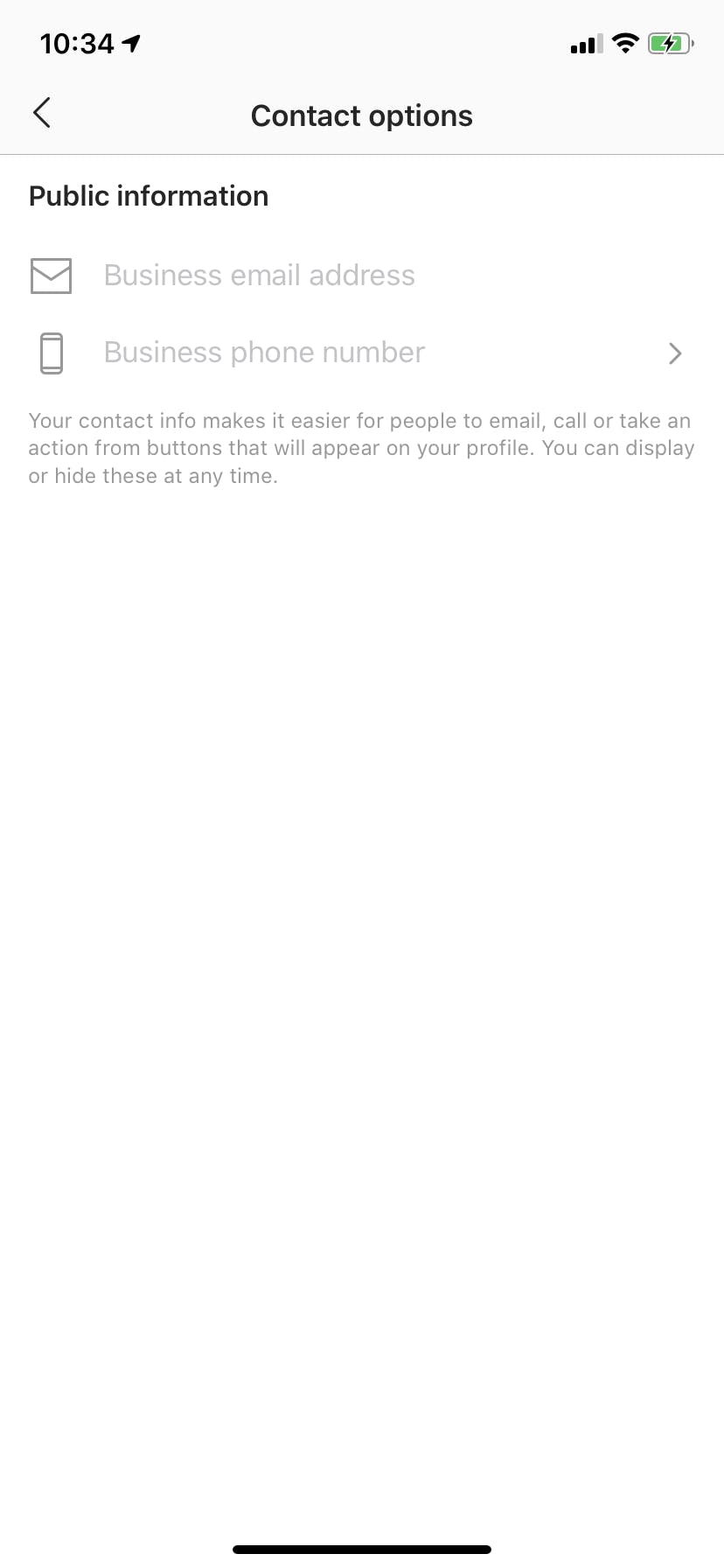 4) Shoppable Posts
Instagram creators can share featured products in posts and stories. When a viewer taps on a product tag on influencer's post or a product sticker in a story, the viewer is taken to a product description page where s(he) can complete the purchase. This feature drastically cuts down on the number of steps that viewers usually need to take to find and access the product from a post.
Note that creators can only feature products from brands that have approved access to their products.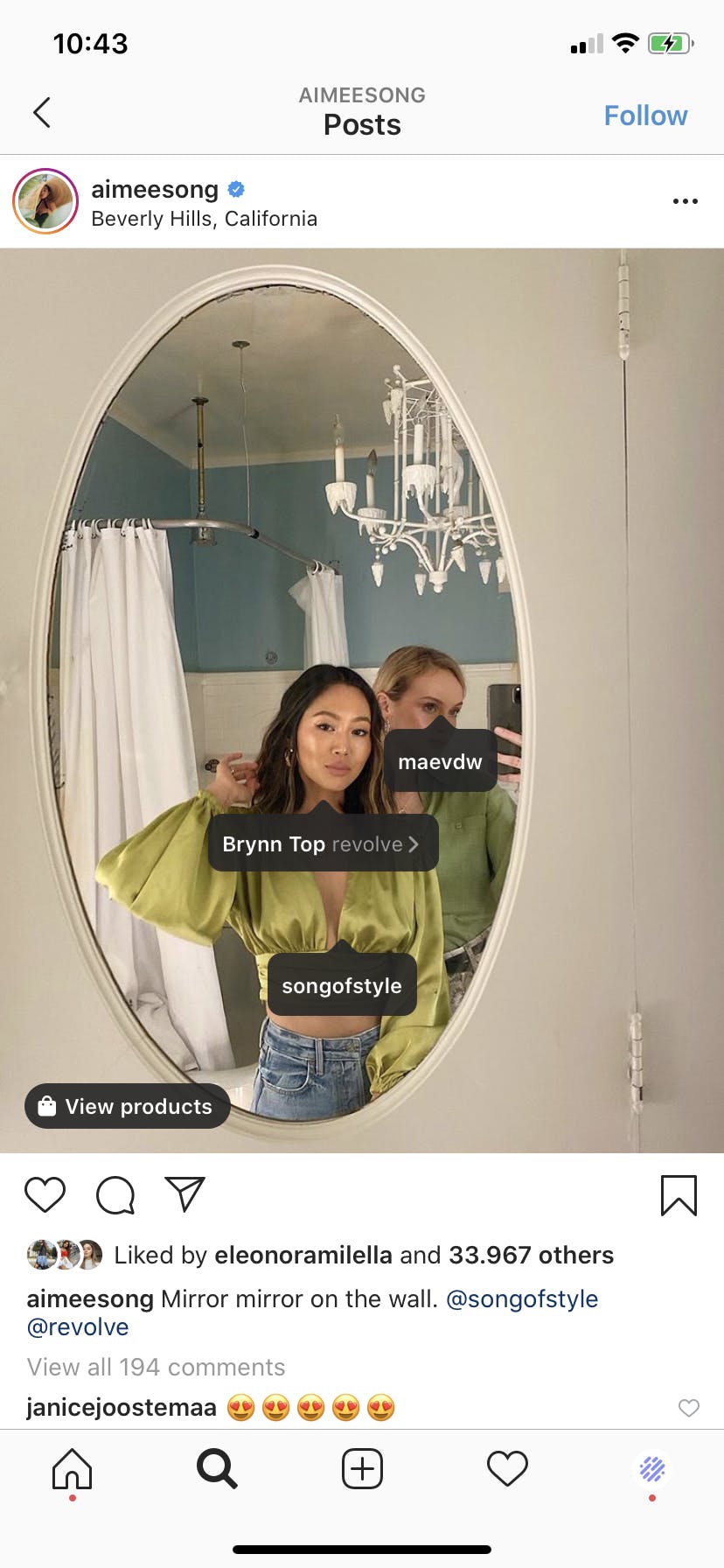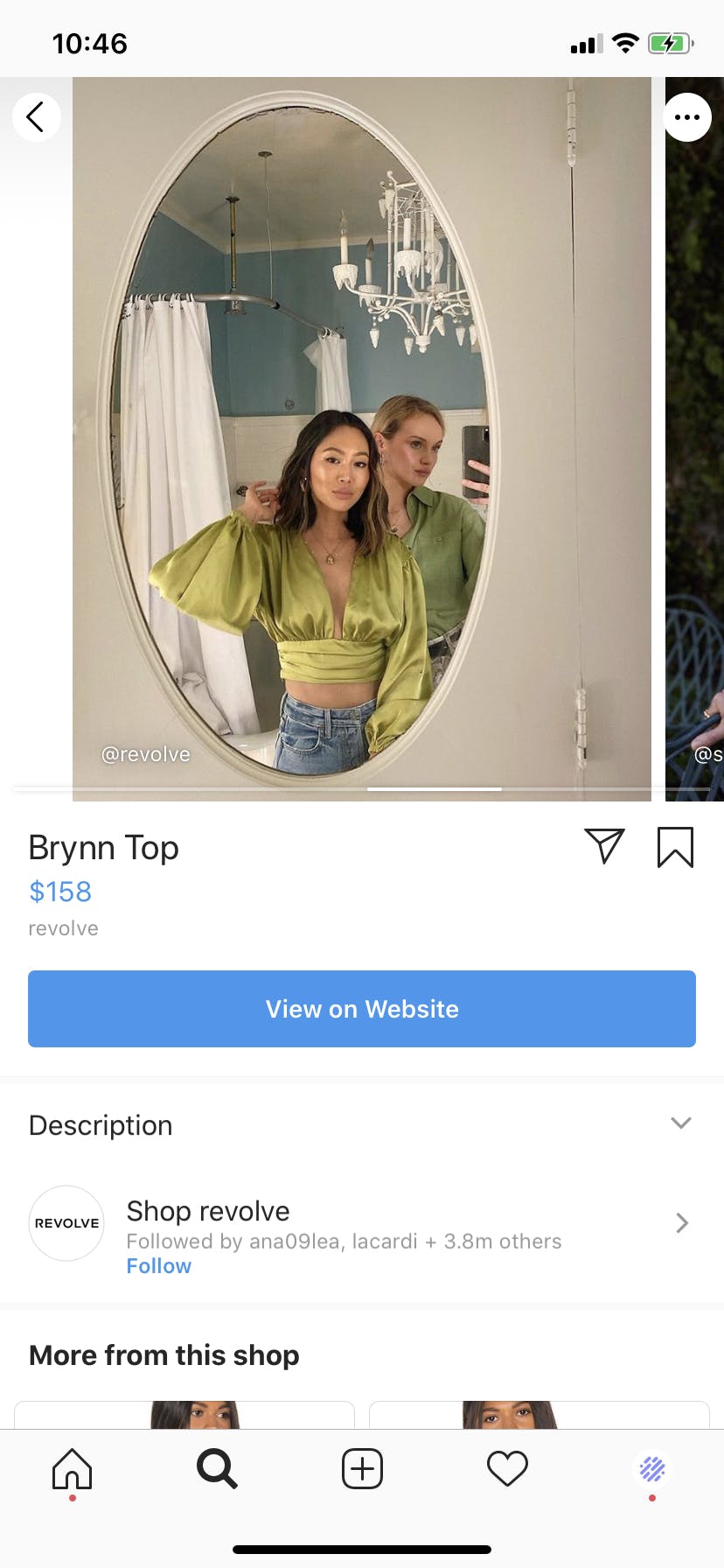 Should You Switch To Instagram Creator Profile?
Main advantages of Instagram Creator Profile
Access creator-specific analytics such as follow/unfollow data insights and engagement statistics
Filter Direct Message inbox
Tag brands' products directly within a feed post which results in better influencer advertisement
Main disadvantage of Instagram Creator Profile
Can't connect Instagram to any third-party apps which means no auto-publishing, analytics, or content creation tools
It ultimately depends on what you are trying to achieve with your Instagram account. If you are actively trying to monetise your content and build more collaborations with brands, switching to a Creator Profile could be hugely beneficial. However, as mentioned there is also a downside to making the switch as you are not able to connect Instagram to any third-party apps. Therefore, if connecting account to any third-party apps is essential for you, then it's probably best not to switch from a Business Profile to a Creator Profile. 
How to Set Up a Creator Profile?
To switch your personal account or Business profile to a Creator Account:
Go to your account and select Settings.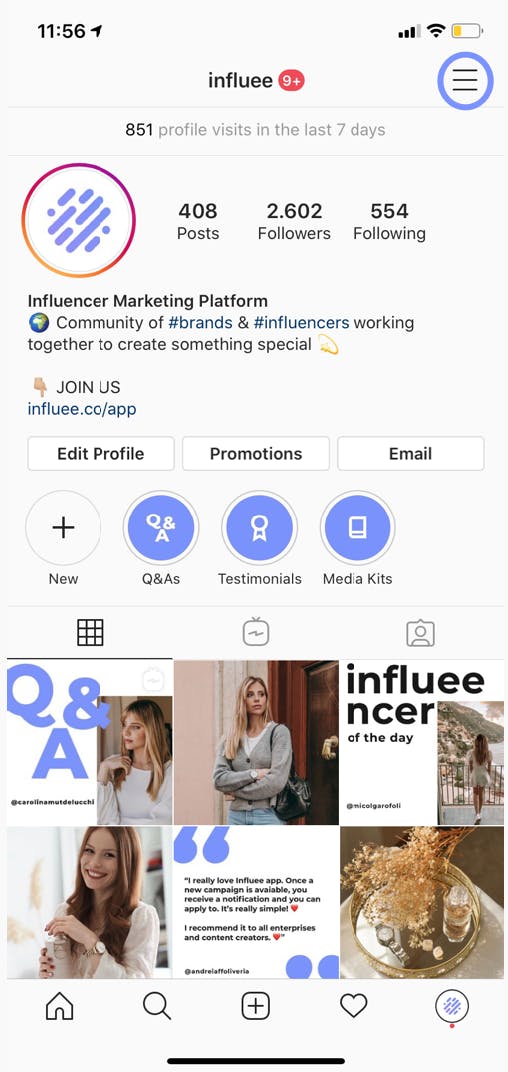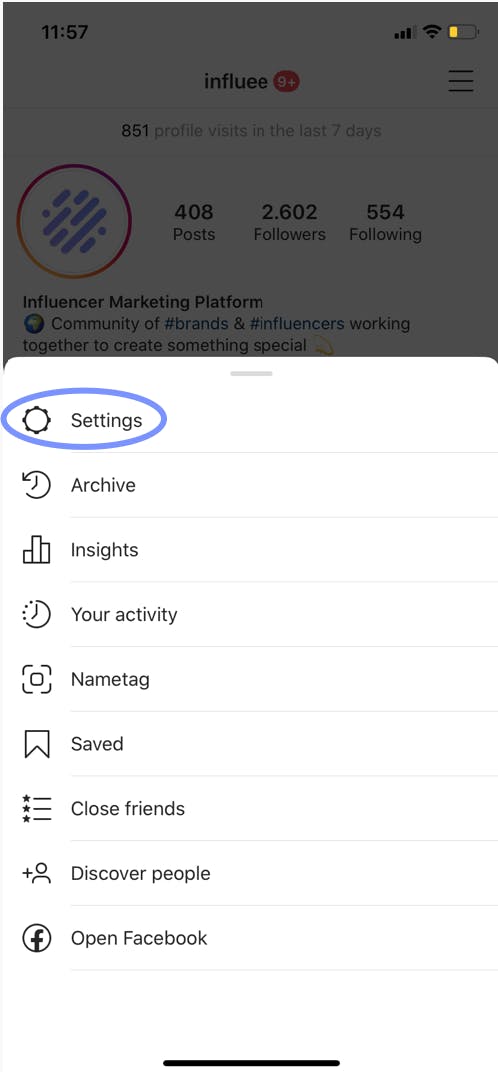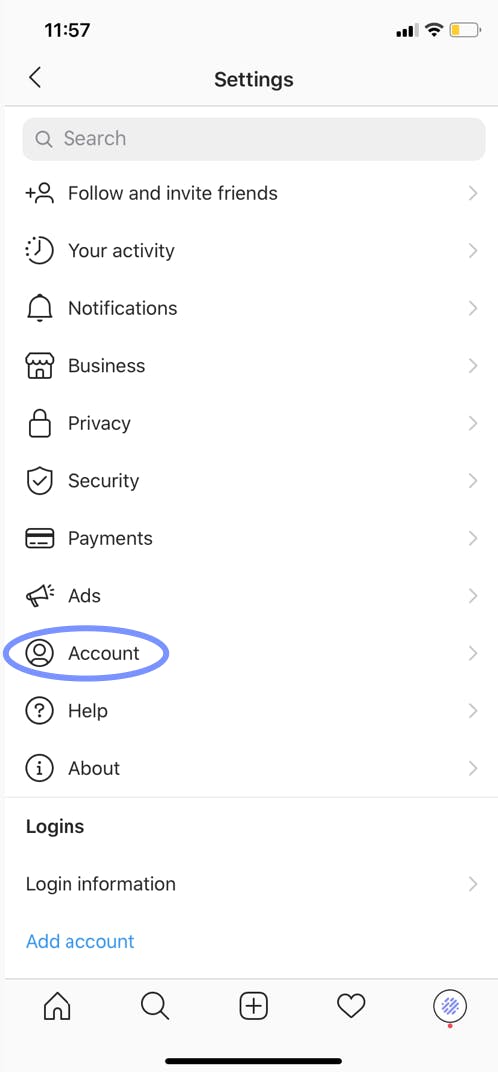 -If you are switching from a personal account, choose Switch to Professional Account and tap Creator.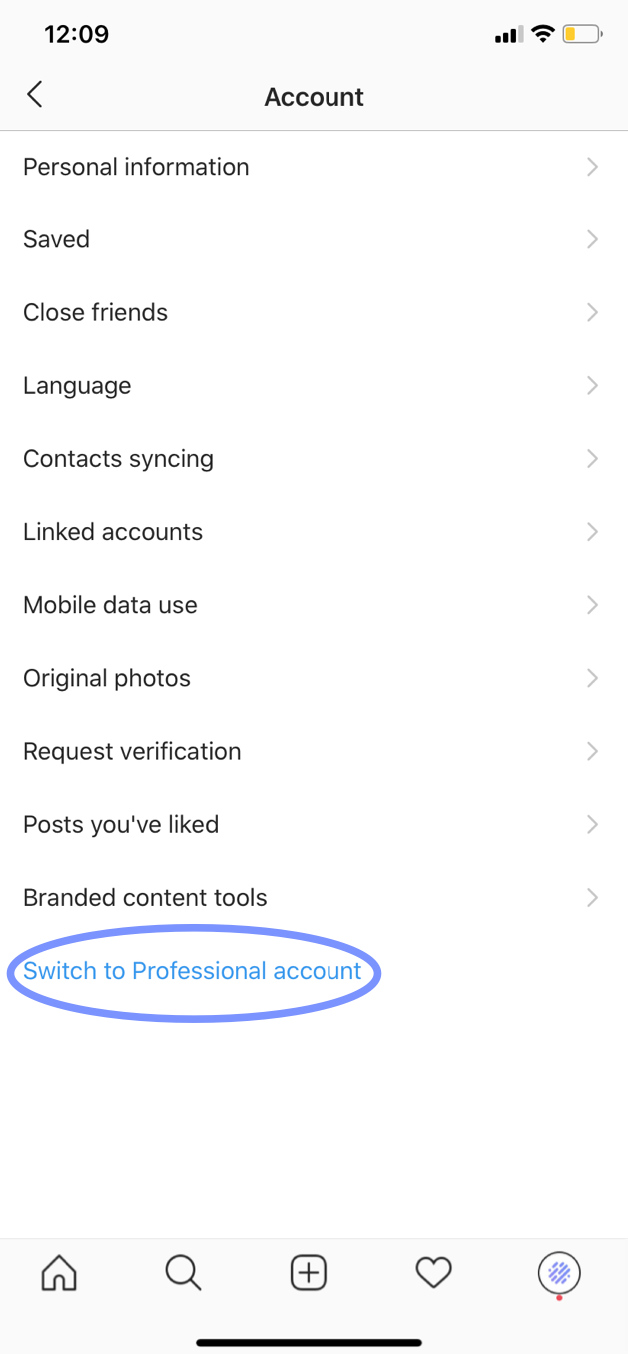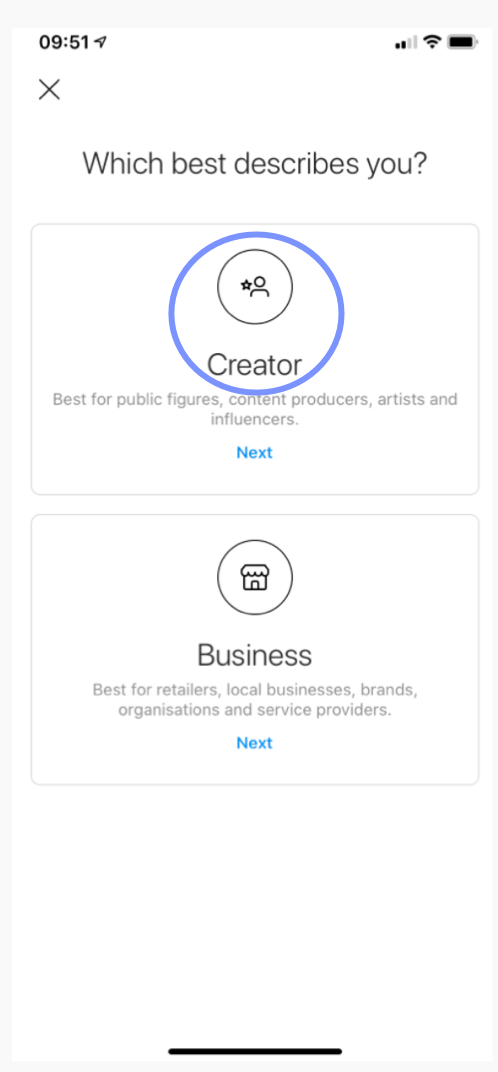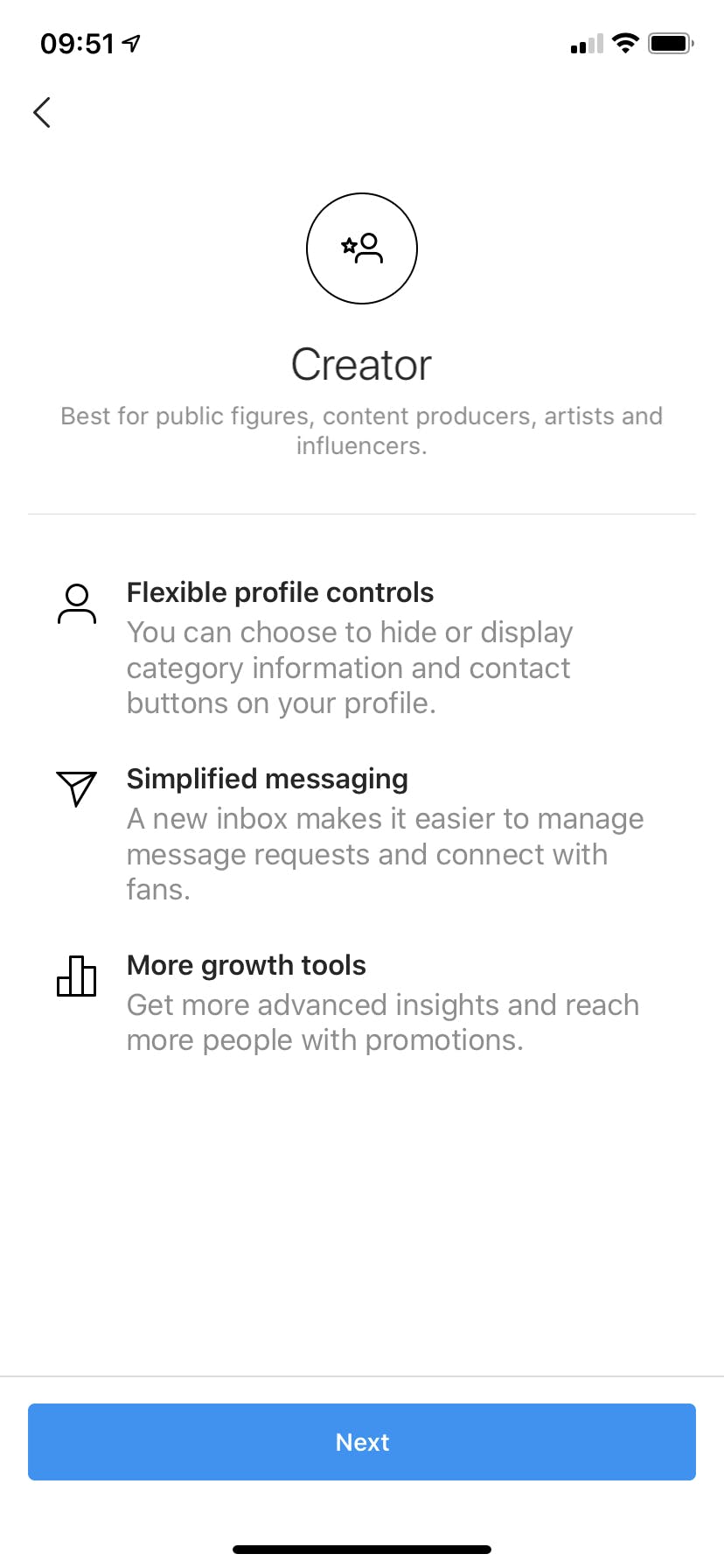 -If you are switching from a Business profile, choose Switch to Creator Account.