For Lightroom CC Mobile app, you don't need to pay for Adobe Subscription. You only need to download the free Lightroom CC Mobile app, which is available for both iOS and Android devices. 
Below you can read instructions on how to install DNG/Preset files in Lightroom Mobile which will take only a few minutes of your time.
1. Find the DNG file you downloaded.
Find the DNG file you downloaded, open it with Lightroom and click "Launch Lightroom Now". Make sure that you download the Lightroom mobile CC app first.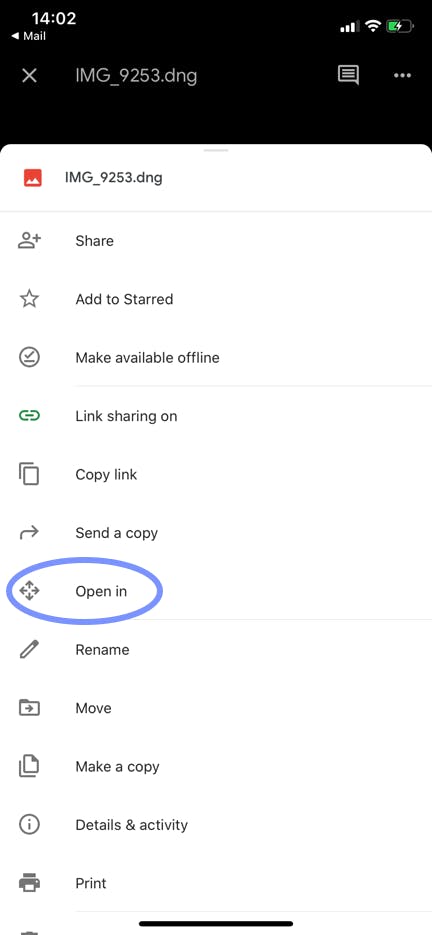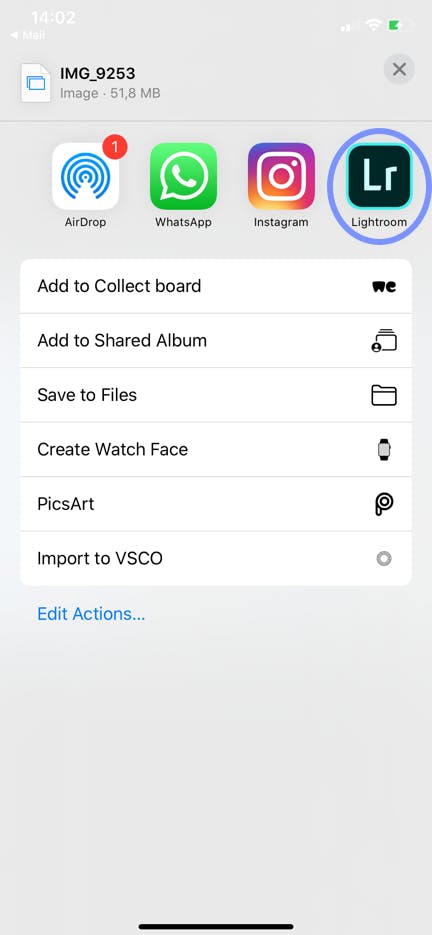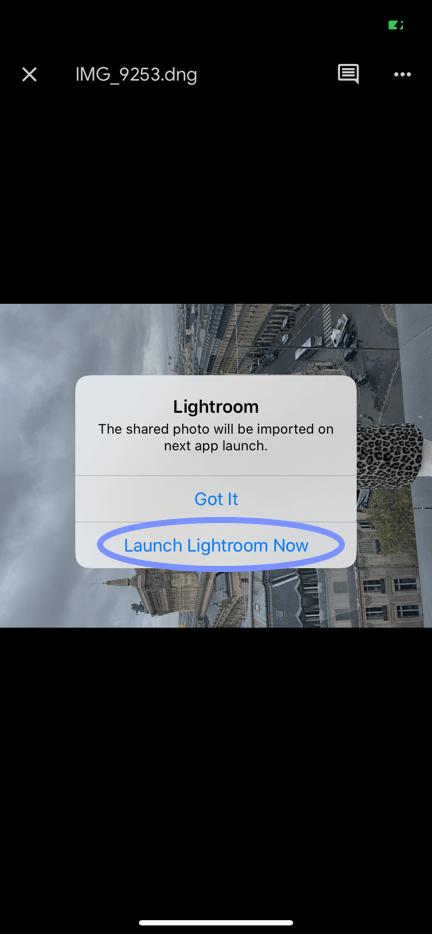 2. Open Lightroom.
Open Lightroom mobile CC app and go to "Photos". Find the DNG file you've downloaded and open it.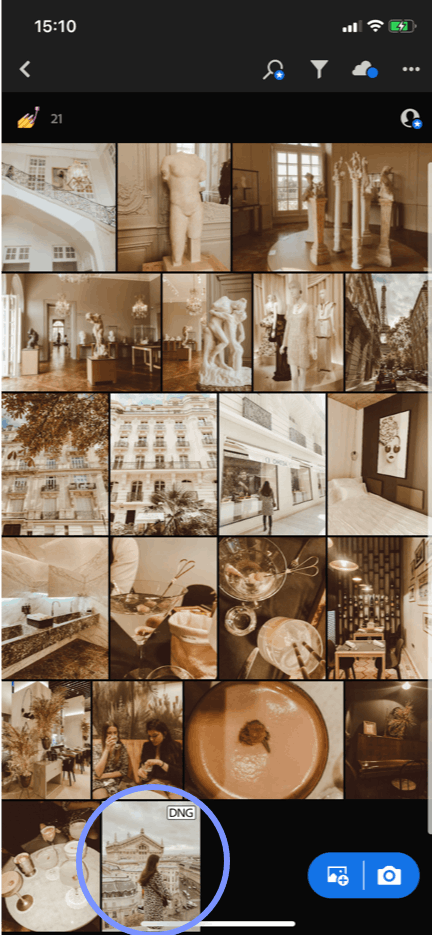 3. Create Preset from DNG file.
Once you've opened the DNG file, click on the three dots inside the circle in the upper right-hand corner of the screen. Then, choose "Create Preset".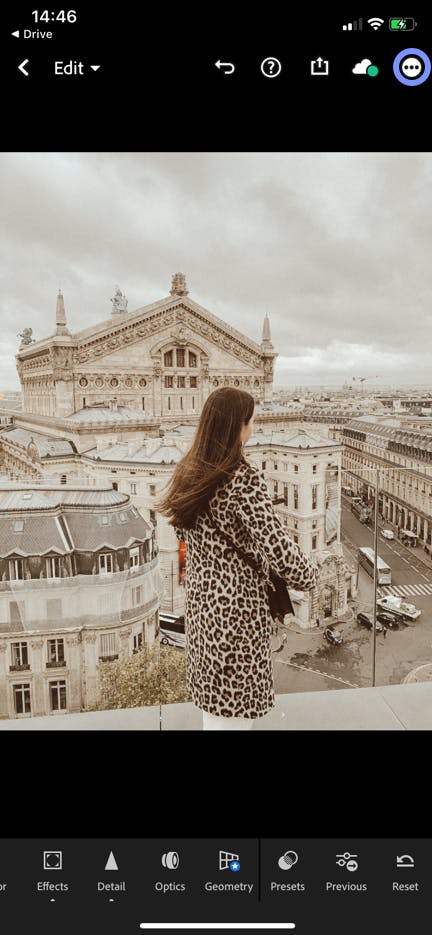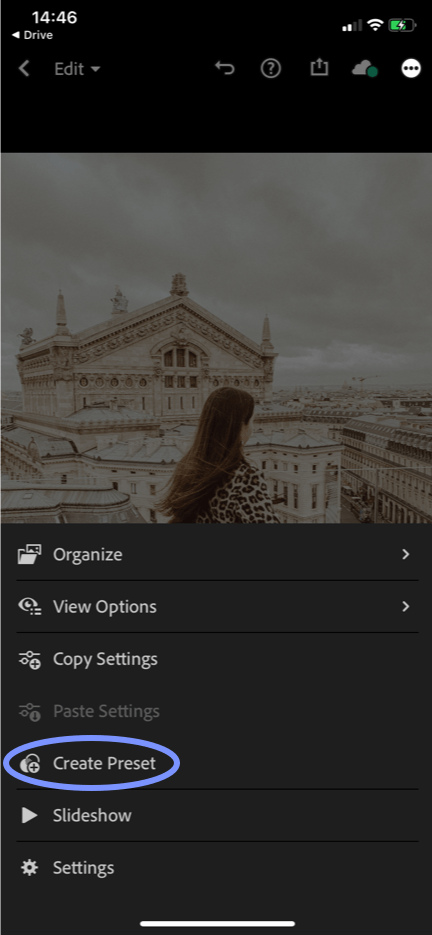 4. Name the preset.
Give preset a name and put it to a "Preset Group".  It will be in the "User Preset" group by default, but you can create a new group with the name of your choice to keep the presets from each collection together.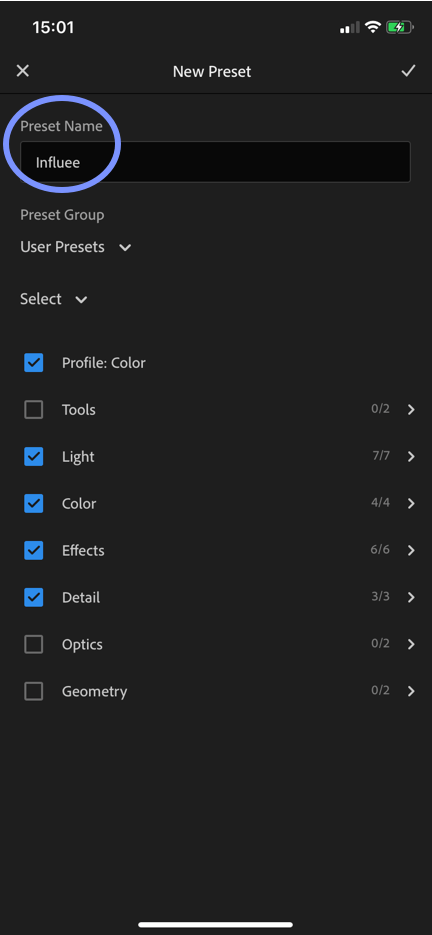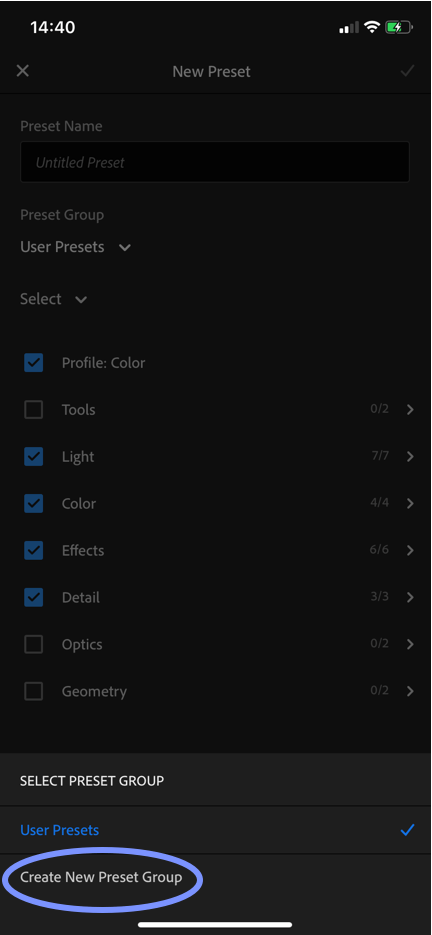 5. Time to use your new preset.
Go back to your Lightroom photo library and choose the photo you would like to edit. Swipe left on the bottom options until you see "Presets". Click on it and it'll open with your most recently used preset collection. Choose the preset you would like to choose. When you finish with adding the preset, click the check mark in the lower right corner.